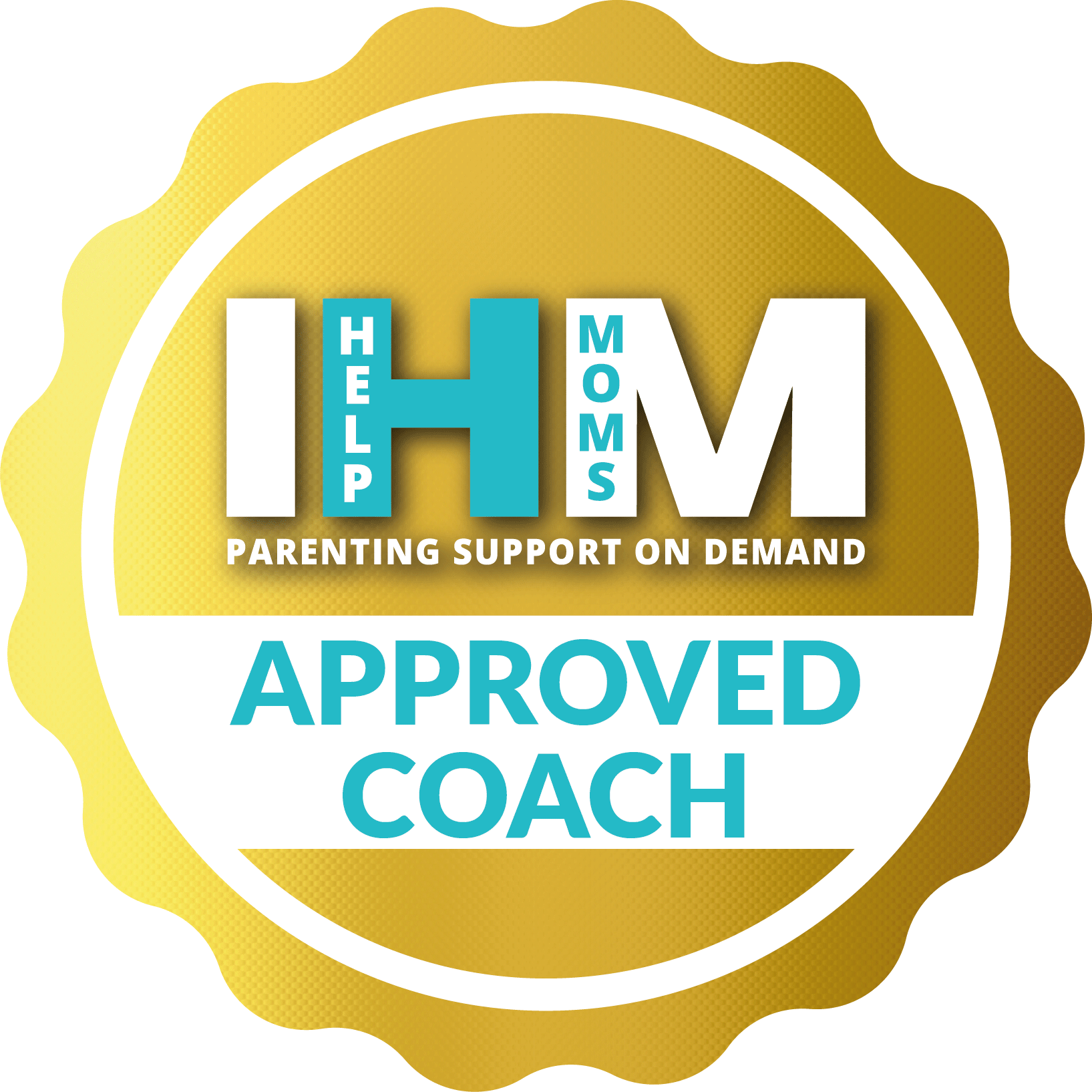 Marriage/Relationship Coach
Marriage
Working Mom
Stay at Home Mom
Same Sex
Co Parenting
Rachel has a passion for empowering ambitious women and committed couples through a journey of love and healing to rekindle passion and foster a deeper connection within themselves and their intimate relationships. She is the founder of Infinite Intimacy, where she offers compassionate therapeutic services, comprehensive workshops and retreats to help clients develop the confidence and courage to show up as their true selves in life and relationships. Rachel understands how difficult it can be to balance the many demands that careers, families and partnerships can entail and believes that everyone deserves to live a life filled with passion, excitement and fulfillment. As a Licensed Marriage and Family Therapist with a certification in Sex Therapy, Rachel is truly an expert in intimacy.
I help moms reconnect with herself and her partner post pregnancy.
Sensual Mamas Intimacy Course
$377.00
IHM - Therapist of the Year
Received January 2022 at the incredible Yes We Can Moms Conference in Ft. Lauderdale Florida.
show more
Licensed Marriage and Family Therapist
Years of experience: 8
Received training in relationships and family systems from Nova Southeastern University.
show more
Certified Sex Therapist
Years of experience: 7
Received training in sexual health and desire from the Modern Sex Therapy Institutes of South Florida.
show more
Coaches are providing their services to you strictly in a non-medical capacity. Coaches do not and will not rely on or work under any medical qualification or license they may possess in their offering of services to you through this site.