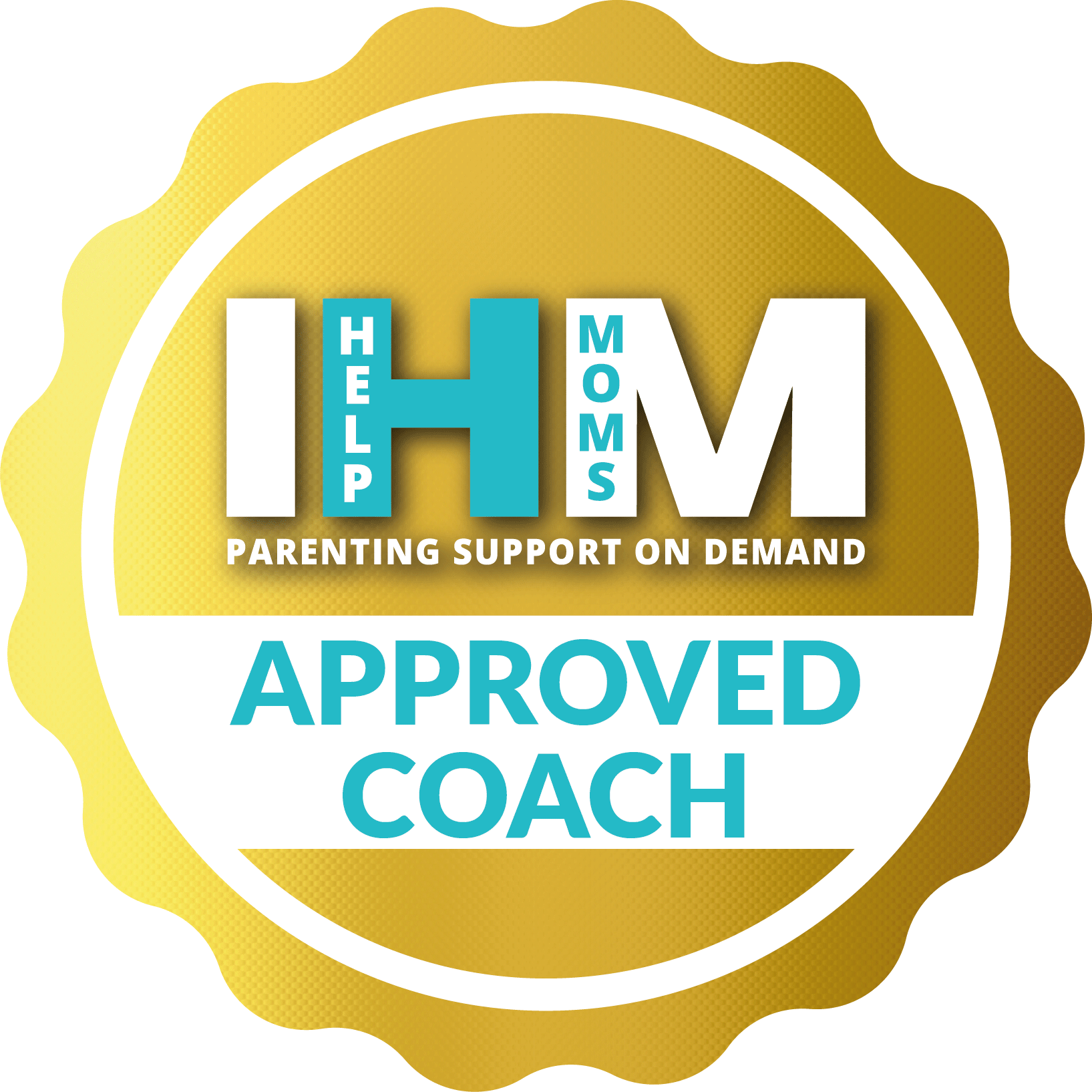 Swaddling
Sleep
Diapering
Bathing
Soothing
Twins Coach
Preemie Coach
Feeding
Mom Mental Wellness Coach
Take Action
Anxiety
Overwhelm/Burn Out
Post Partum Blues
Clarity of Purpose
Grief Support
Single Parent
I have spent the last 13 years in the Health Care field, working in the ER as an RN, and now helping Moms in many areas of their lives. I have 4 children with my amazing husband down in SO FL. After moving across the country twice in two years we decided to Homeschool all our children. The process has taught me so much even though I was homeschooled. My passion is helping Moms love the mess of Motherhood and embrace the chaos. I often say being in the ER with multiple traumas was far easier than some days managing a house with 4 kids. I would love to meet you wherever you are and offer you a hand of hope, healing, support or encouragement.
Hi, I was an Emergency Room Registered Nurse for 13 years and now homeschool Mom of 4 littles. I fully understand that having newborn is both magical and difficult. I am here to help you thrive in those early months.
RN BSN
Years of experience: 0
ER Nurse for 13 years Specialized in trauma
show more
Coaches are providing their services to you strictly in a non-medical capacity. Coaches do not and will not rely on or work under any medical qualification or license they may possess in their offering of services to you through this site.