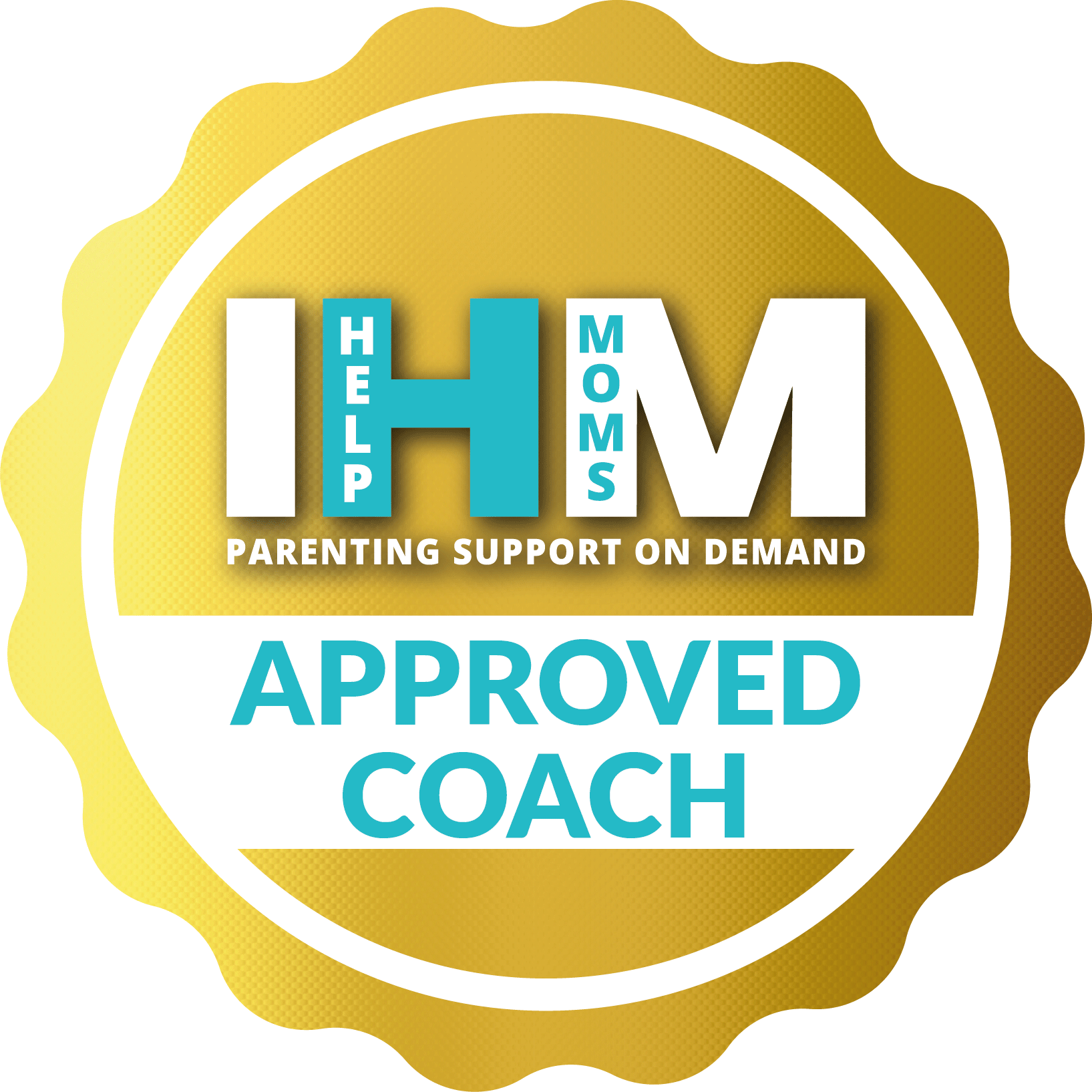 For Mom
For Baby Led Weaning
For Age 1-3
For Age 4+
Mom Mental Wellness Coach
Take Action
Anxiety
Overwhelm/Burn Out
Post Partum Blues
Clarity of Purpose
Grief Support
Single Parent
I am a holistic health & life coach on a mission to help moms find their power, purpose, and passion all while parenting . Being a single mom is not your label. It's an event that happened to you, but it does not define you. Every journey through motherhood is different and unique . My goal is to help you navigate through your journey of being a single mom, and to give you the tools to learn how to love yourself along the way. I believe that self care isn't selfish, it's necessary.
Holistic Health & Life coach I coach moms through difficult seasons in their life
Holistic Health Coach
Years of experience: 2
Graduate of the Health Coach Institution
show more
Holistic Life Coach
Years of experience: 2
Graduate of The Health Coach Institute
show more
Coaches are providing their services to you strictly in a non-medical capacity. Coaches do not and will not rely on or work under any medical qualification or license they may possess in their offering of services to you through this site.