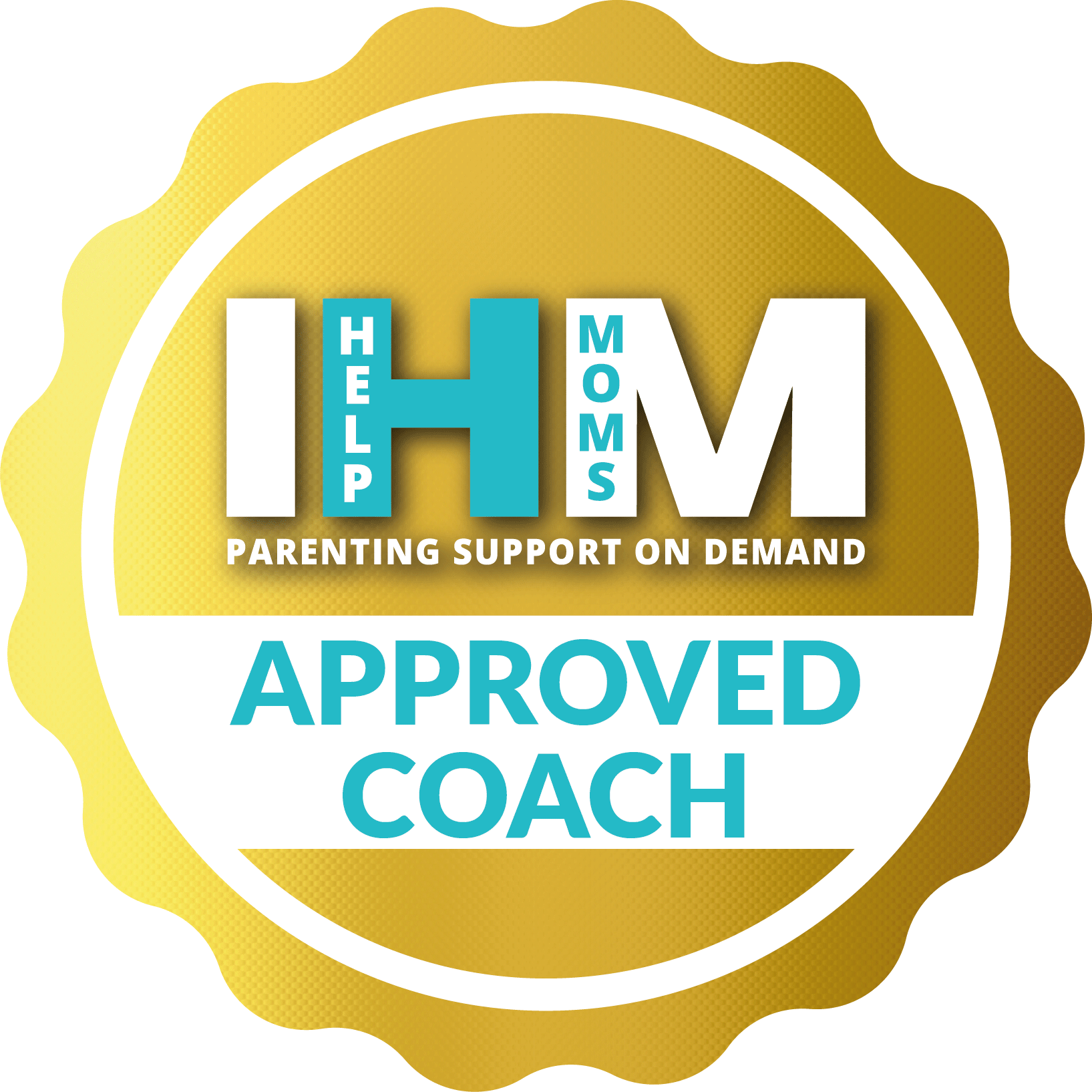 Start Up Stage
Entrepreneur Next Steps
Finance
Social Media
Website/Branding
Shopify/Etsy
I'm Jenn, an entrepreneur coach for female business owners. I have the privilege of working with women on their journey to create a thriving and personally fulfilling company. Let's face it - being an entrepreneur is complex and, sometimes, messy! I work with my clients on all aspects of the entrepreneurial experience—business, mindset, purpose, and life. Through navigating almost two decades of being an entrepreneur myself, I know that it is possible to be incredibly successful in business, have a happy and healthy family life, and enjoy your life outside of work. I promise you - it is possible!! I work with my clients in many different ways—from private one-on-one engagements to group programs, and even through on-demand pocket coaching. My goal is to meet you where you're at and help you to get where you want to go in your business.
After curating the most imperfectly perfect life through entrepreneurship, I'm helping other women do the same.
Build An Intentional Brand for Your Small Business
$47.00 $67.00
YWCA Women of Distinction 2017 Nominee - Outstanding Workplace
YWCA Hamilton's Women of Distinction Awards recognize outstanding women and organizations who are committed to the development of other women and to the overall improvement of the community.
show more
2013 Hamilton / Halton Top 40 Under 40 Achievement Award
Business Link Media Group first established its 40 Under Forty Business Achievement Awards back in 2003. One of Hamilton's most prestigious awards, this annual program recognizes 40 business people under the age of 40 who have demonstrated an extraordinary level of success in the private, public and non-profit sectors.
show more
FLOW Certified Business Coach
Years of experience: 3
FLOW Coaching Institute is a continuous learning organization for quality creativity, leadership, and professional coach training programs.
show more
Entrepreneur - Kitestring Creative Branding Studio
Years of experience: 13
Jenn founded and grew this creative branding agency from 2007 - 2020.
show more
Coaches are providing their services to you strictly in a non-medical capacity. Coaches do not and will not rely on or work under any medical qualification or license they may possess in their offering of services to you through this site.