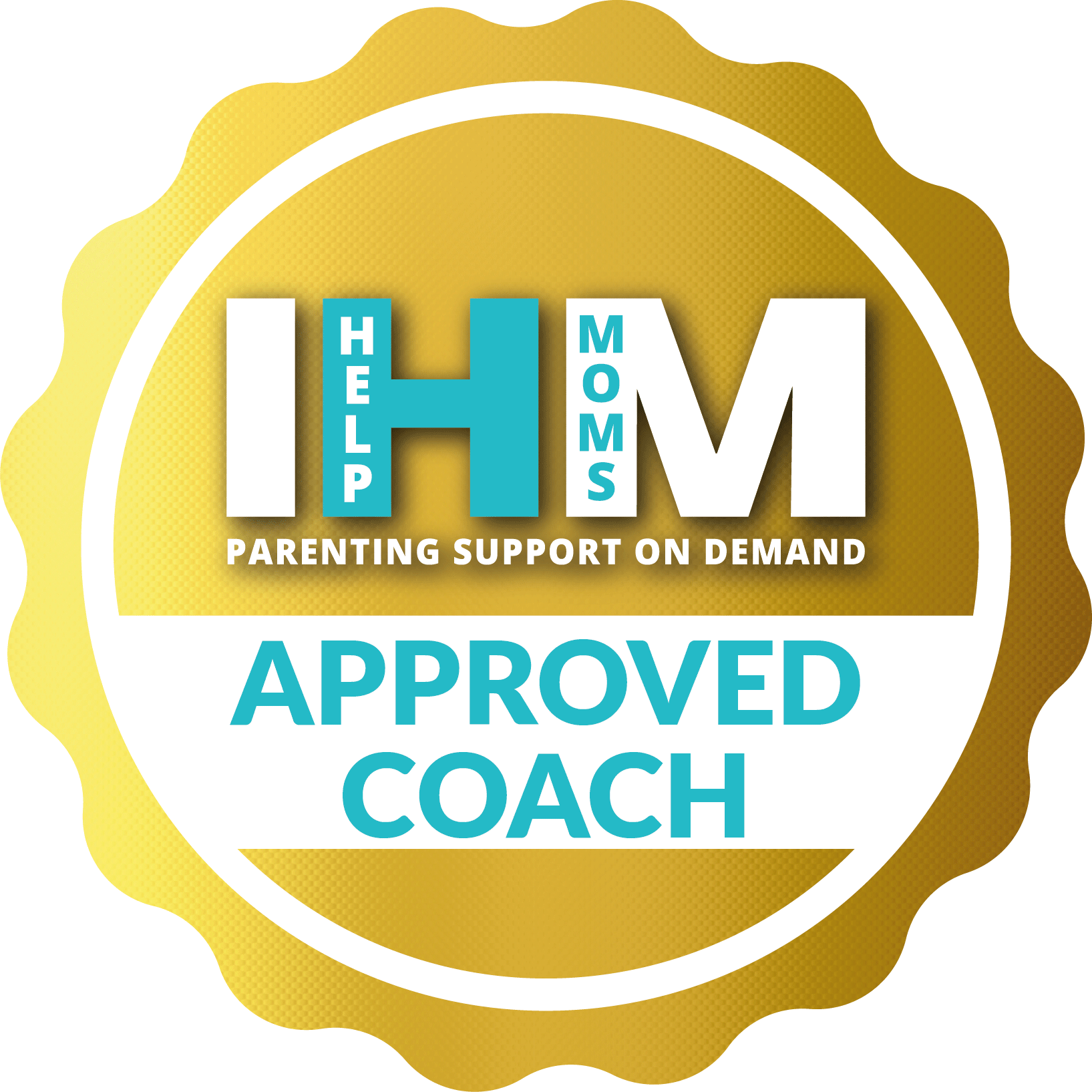 Mom Mental Wellness Coach
Take Action
Anxiety
Overwhelm/Burn Out
Post Partum Blues
Clarity of Purpose
Grief Support
Single Parent
Marriage/Relationship Coach
Marriage
Working Mom
Stay at Home Mom
Same Sex
Co Parenting
Kids Behavior Support Coach
Toddler
Age 4-9
Age 10-12
Age 13+
Stress and anxiety are symptoms of misalignment from your core parenting values. Let's help your family reset back into meaningful connection and engagement. In my work with clients, I use a unique combination of dialectical behavior coaching and somatic work. With dialectical behavior coaching we can see how thoughts and emotions influence one another, then gently move into breaking unhealthy patterns of behaviors. The somatic work can help families discharge the anxiety and stress so that the body doesn't hold on to them. The body's memories perpetuate this cycle of disconnection and overwhelm within families. I am passionate about my work as it is my life's purpose. I've been in the mental health field for over 16 years. Supporting my clients in their goals is central to what I do. Schedule your free consultation today.
Certified Brain Health Coach
Years of experience: 16
Trained under Dr. Daniel Amen.
show more
Anxiety Support Coach
Years of experience: 16
Providing tools and techniques to help process unresolved anxiety and stress.
show more
Trauma-Sensitive Heart Math Practitioner
Years of experience: 16
Certified in the resilient heart series.
show more
Licensed Clinical Social Worker
Years of experience: 16
Licensed in the state of Florida.
show more
Coaches are providing their services to you strictly in a non-medical capacity. Coaches do not and will not rely on or work under any medical qualification or license they may possess in their offering of services to you through this site.