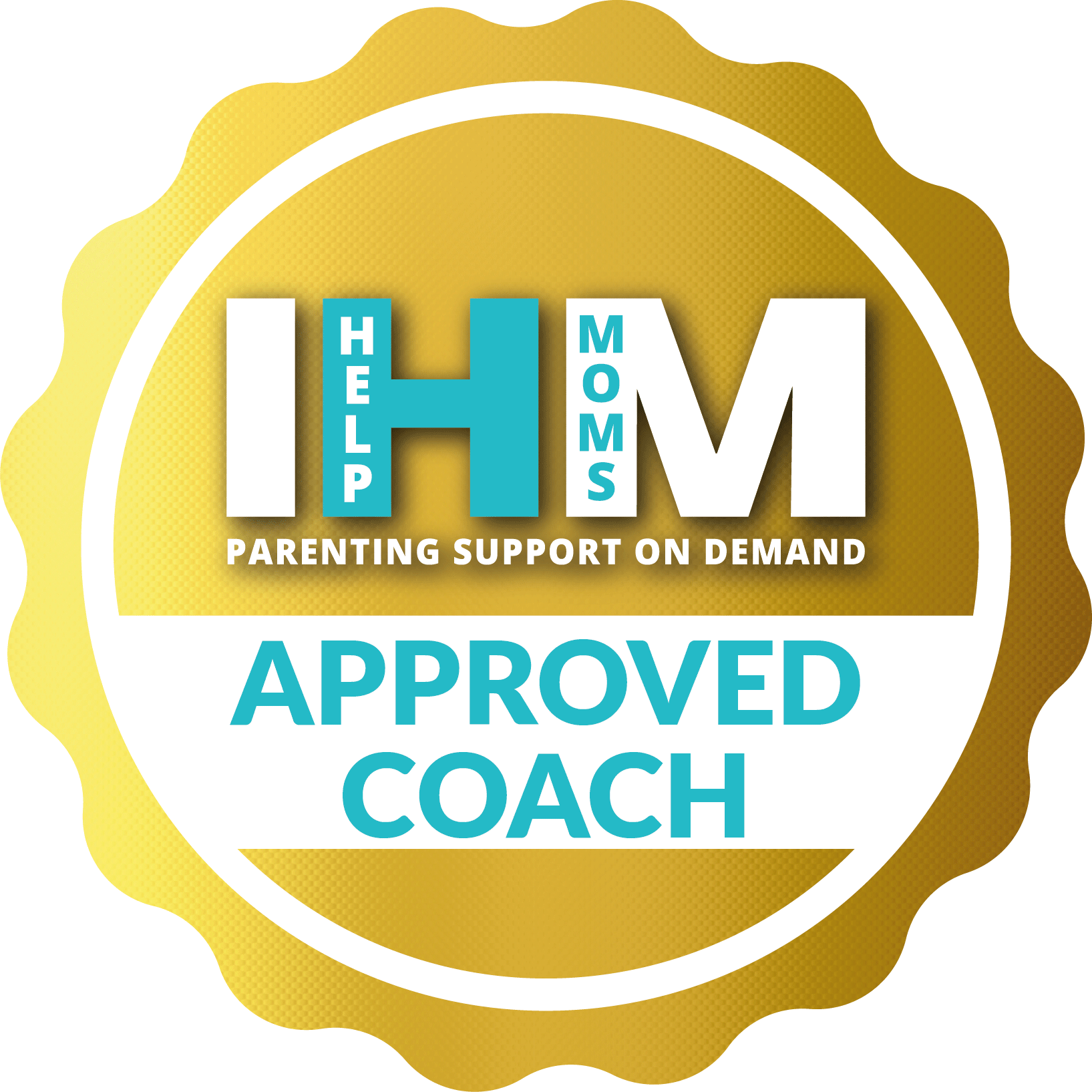 Newborn
4 months to 12 months
Age 1-3
Age 4-6
Age 7-10
As a mom of two, Michelle understands the importance of sleep in children, both through her education and her own personal experiences. She is passionate and committed to working with parents to find personalized sleep solutions for their families and believes there is no one size fits all approach.
I am a Pediatric Sleep Consultant specializing in sleep solutions for newborns up to six years. I also work with families who are expecting to come up with a plan and help them feel confident in their newborn baby's sleep.
Certified Pediatric Sleep Consultant
Years of experience: 0
Certified through Center for Pediatric Sleep Management
show more
Coaches are providing their services to you strictly in a non-medical capacity. Coaches do not and will not rely on or work under any medical qualification or license they may possess in their offering of services to you through this site.