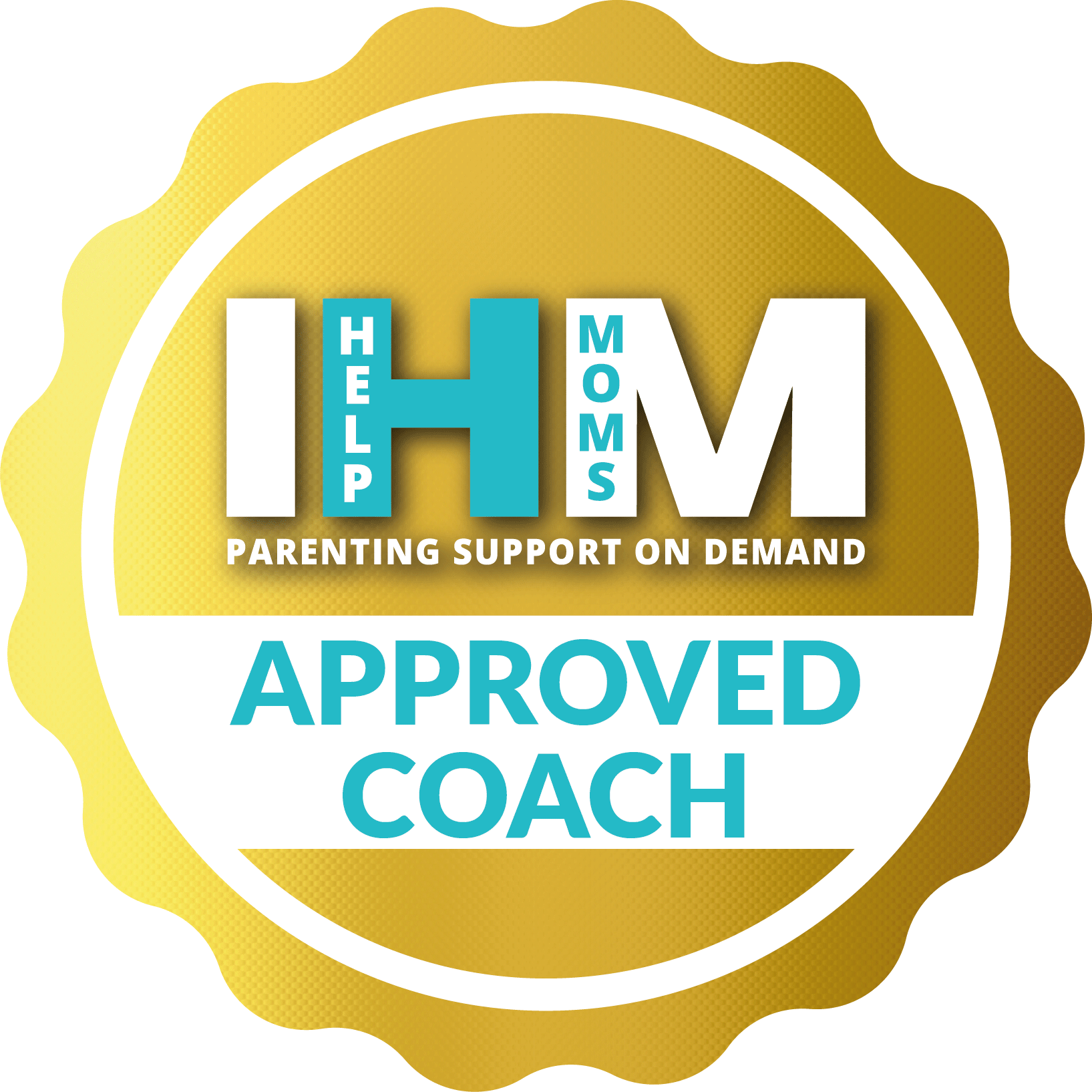 Birth & Post Partum Coach
Birth Coach
Natural Birth Coach
Post Partum Coach
Cesarean Care
Movement Specialist for Pregnancy and Postpartum. Yoga, movement based pain relief, spinning babies and Lamaze Parent educator, doula.
Ifat Kent (pronounced E-Phat) is a Registered Yoga Teacher (RYT), Registered Prenatal Yoga Teacher (RPYT), Internationally Certified Doula with Network Doulas of the World, and a Mother of 3. She herself has experienced giving birth at a hospital, birth c
Ifat Kent
Years of experience: 0
E-RYT 500, RPYT, L Fertility Yoga teacher, Lamaze Childbirth Educator , Spinning Babies Parent Educator, Body Ready Method Certified, Journey Dance teacher, Mother
show more
Coaches are providing their services to you strictly in a non-medical capacity. Coaches do not and will not rely on or work under any medical qualification or license they may possess in their offering of services to you through this site.